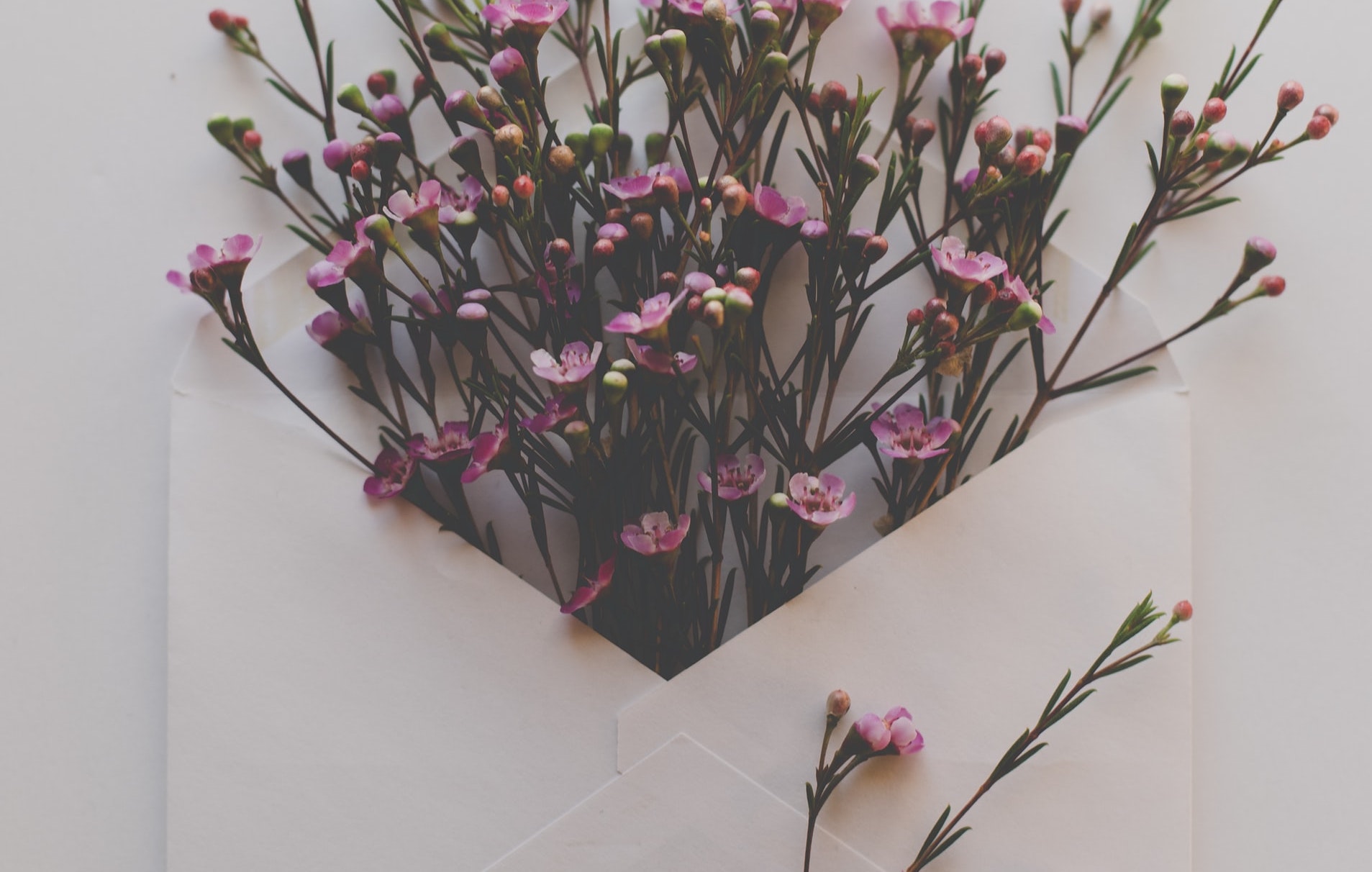 Cassandra is committed to providing pro-bono assessments and letters for anyone seeking gender-affirming healthcare for the length of her career.
Cassandra has taken the GALAP Provider Pledge and wants to make the process of obtaining a letter from a therapist as quick, painless, and unobtrusive as possible.
"I believe that every individual has the right to determine their own medical needs, and I will do what I can to support you in your pursuit of gender-affirming care. I can provide letters for anyone residing in New York State."
My process for providing this is simple:
We set an appointment for an assessment
I send you a few consent forms that explain that our relationship is brief and does not constitute ongoing therapy
We meet either by phone or by video call to discuss your needs and, briefly, your history
I provide you a draft of a letter to review and we finalize it together
Please reach out to me at cassandra@queercitytherapy.com with any questions or to make an assessment appointment.