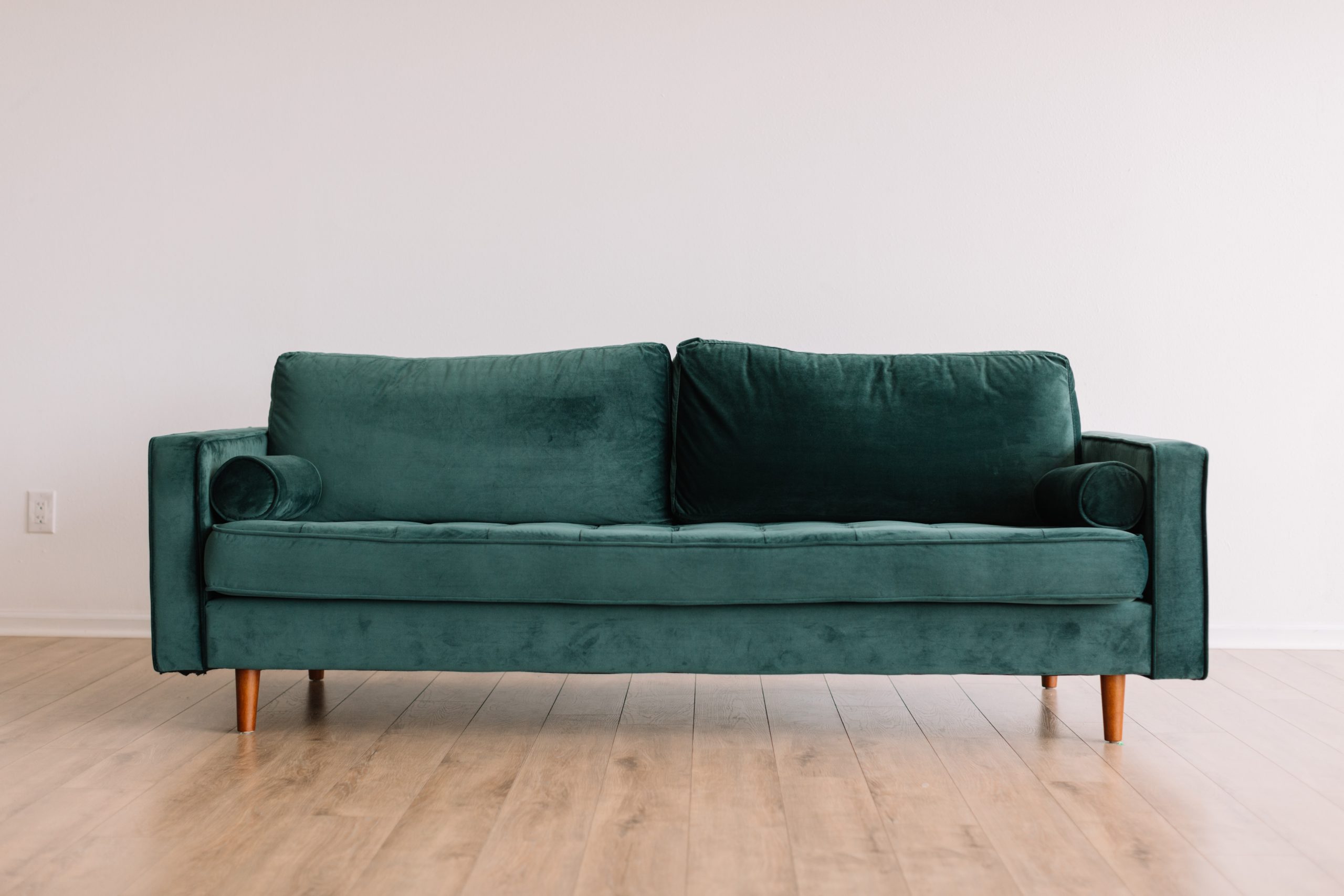 ---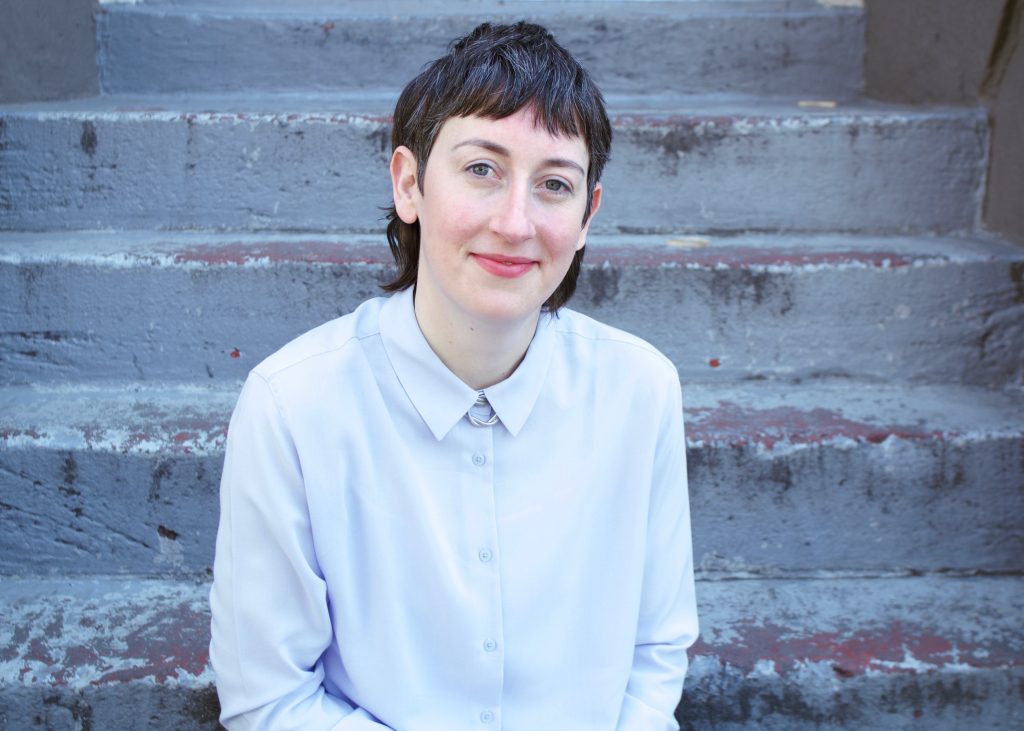 My name is Dylan Bandy (they/them). I am an Advanced Clinical Intern at Queer City Therapy.
I am a white, queer, and non-binary person. I was born in Canada and grew up in the American South and the Pacific Northwest. Currently, I live in Brooklyn, NY and take clients remotely.
I offer sex-positive, fat-positive, anti-racist, gender-affirming, kink-affirming, poly-affirming, and strengths-based therapy. You are the expert on you, and I value, honor, and celebrate all of your identities. My role is to stay curious and to hold you accountable to yourself, understanding that challenges come up along the way and paths are often non-linear.
My therapeutic approach is Client-centered, Somatic, and based in Liberation Psychology. This means that therapy would move at your pace and evolve from your needs and desires. It also means that we might explore bodily sensations, emotional states, triggers, and grounding techniques that source you within your body. We might also examine the systems of your daily life (school, work, society), naming the impacts of those systems, and finding ways to opt out, find resources that can help, or simply cope. Whatever you decide, I am here to support you finding your way.